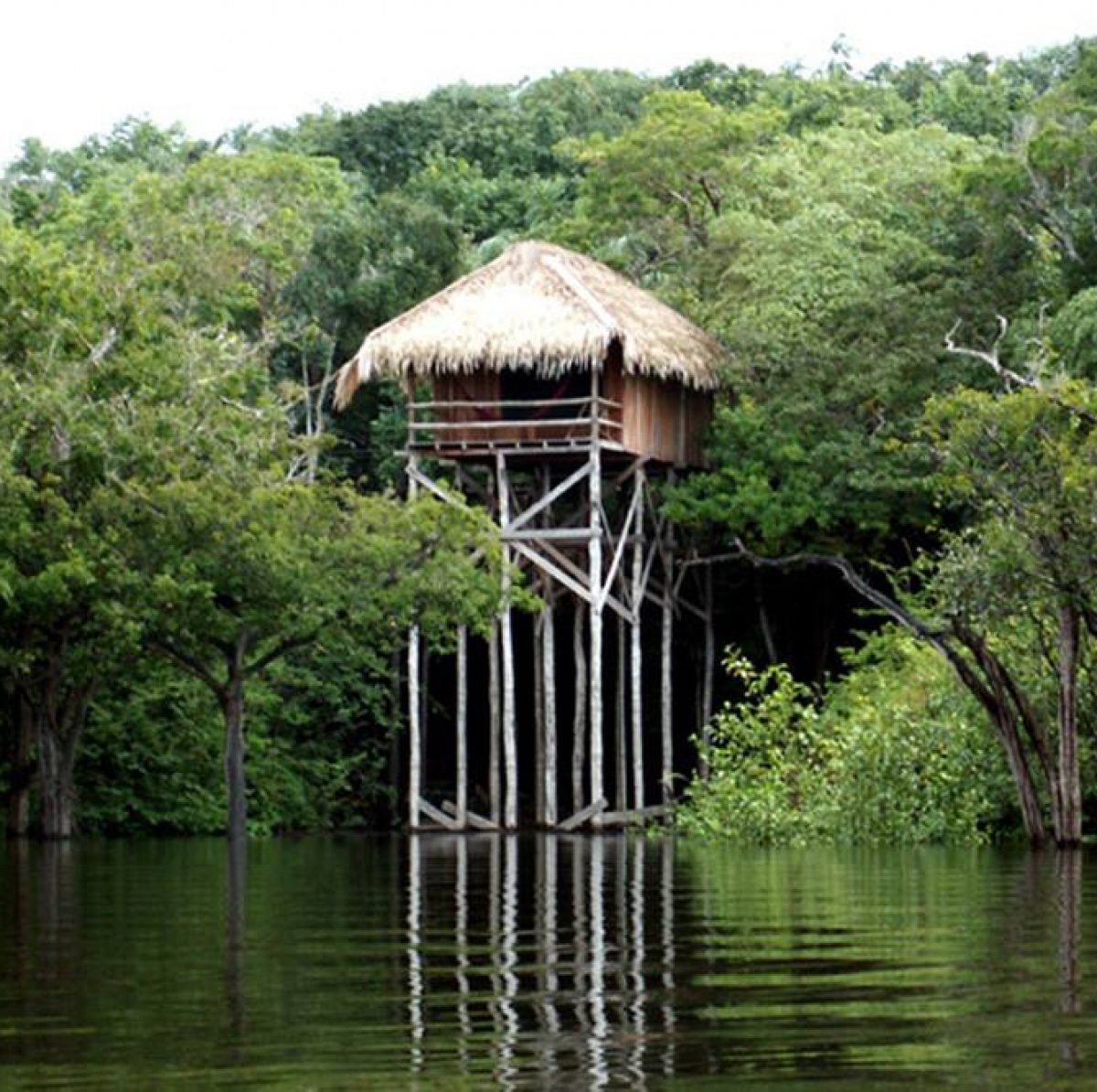 Detox expedition and yoga
Excite your senses in a hotel set in the middle of the Amazon rainforest, from 6 to 9 September 2018.
Let the innovative cuisine of chefs Manuela Scalini and Cynthia Brant nourish your body and delight your palate. They will create plant-based dishes, prioritizing ingredients with highly nutritional elements, carefully prepared in order to emphasize their beneficial properties.
Between meals, you can dedicate yourself to the yoga practice, nourishing intangible parts of your being and, finally, explore the Amazon in a unique and unforgettable experience.
Where: Hotel Aurora Eco
Amazônia – Brazil
All meals and activities included.