My Yoga offers, monthly, free classes open to all.

Stay tuned to the schedule and do not miss this opportunity to disconnect from the hectic day-to-day routine and renew your energy with us.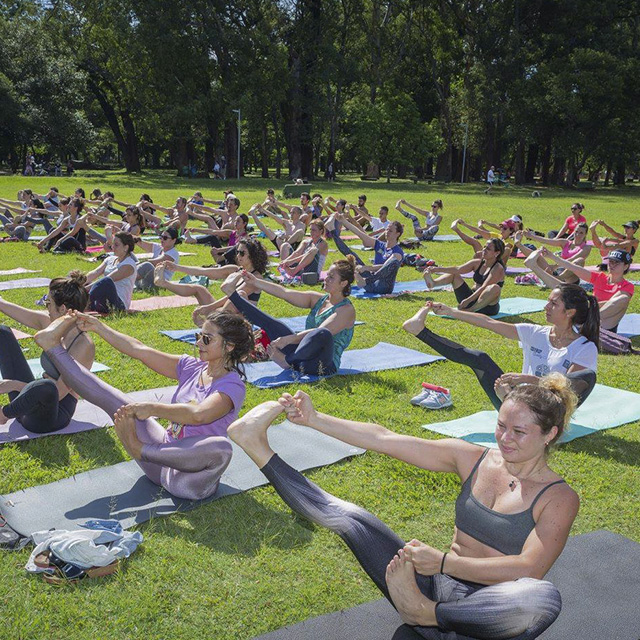 Onde: Parque do Ibirapuera
(Praça da Paz – gramado próximo aos portões 7 e 8)
O que levar: 
Tapete de yoga ou toalha de praia
Inscrição:
Não é necessária
Próximas datas:
29 de julho | 26 de agosto | 30 de setembro | 28 de outubro | 25 de novembro | 23 de dezembro
Onde: Pracinha Oscar Freire
(Rua Oscar Freire, nº 976)
O que levar: 
Tapete de yoga.
(Caso não tenha, o Yogini disponibiliza alguns para a aula. Chegue cedo para garantir o seu)
Inscrição:
Pelo site ou app do Sympla.
Próximas datas:
22 de julho | 19 de agosto | 16 de setembro | 21 de outubro | 18 de novembro | 16 de dezembro