My Yoga is a contemporary space for Yoga and a conscious lifestyle, where each detail has been designed for you in order to enjoy a complete and unique experience.
We believe that yoga is for everybody and therefore we offer more than 10 different styles and modalities for all levels of practitioners, from therapeutic and relaxing classes to vigorous and challenging ones.
We also offer exclusive practices of Meditation and Mindfulness, Pranayama (breathing techniques) and meetings of Bhakti Yoga.
My Yoga goes far beyond the postures.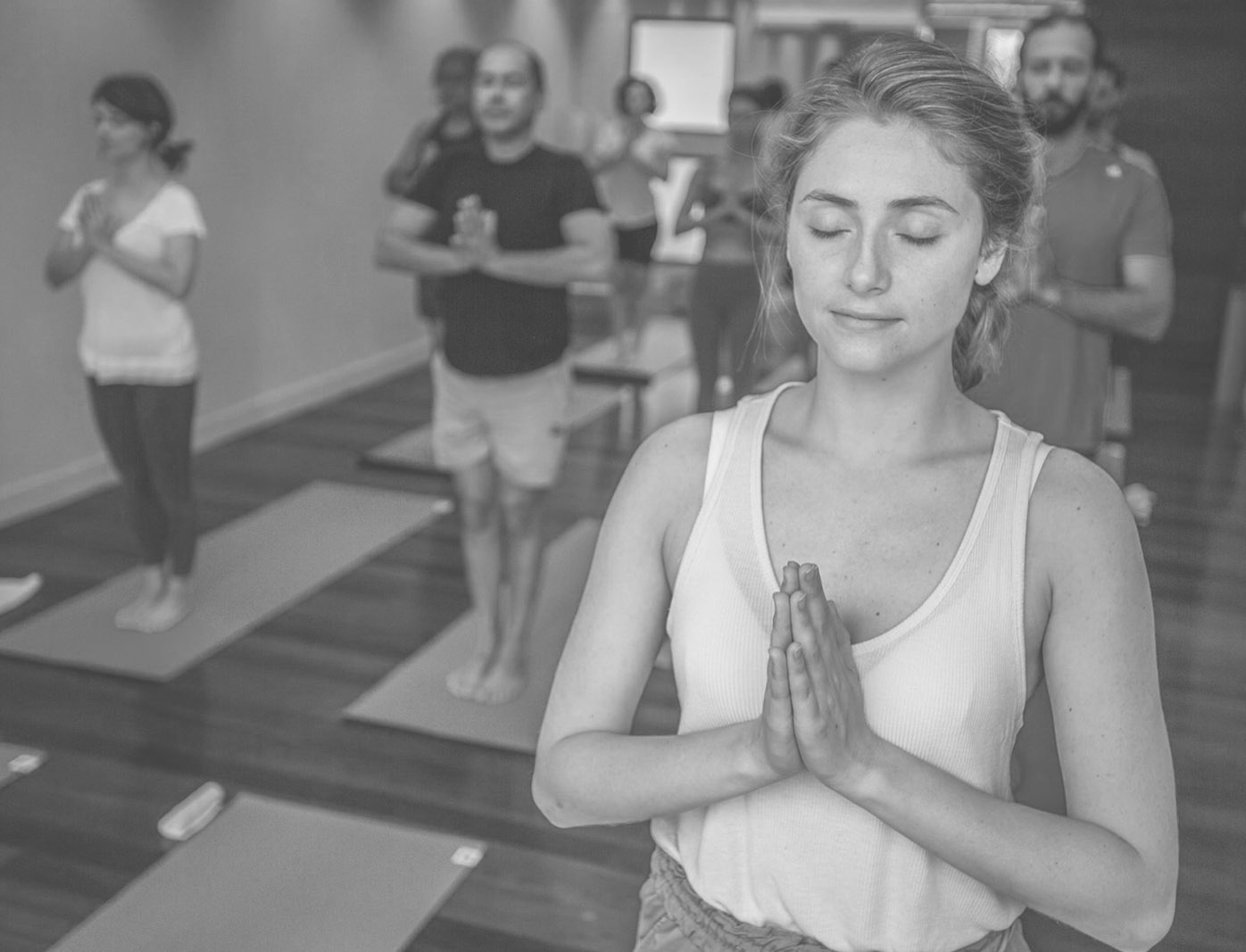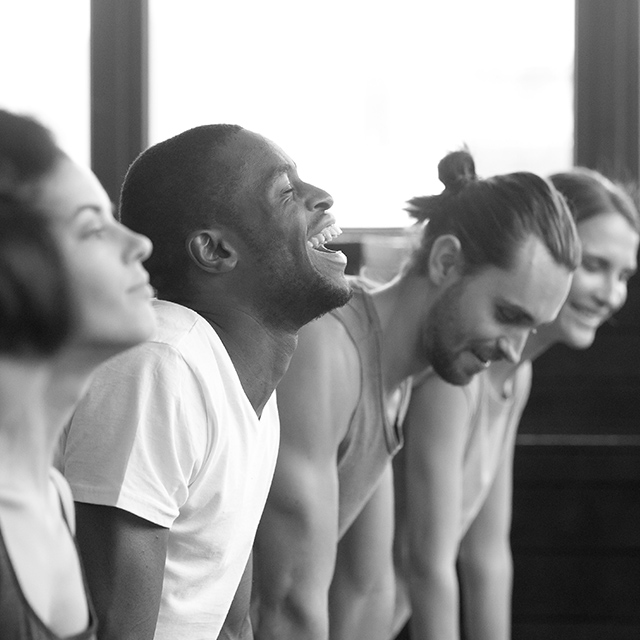 Unlimited Access to the Classes
Here, at My Yoga, we offer plans giving unlimited access to the classes. Students can freely make use of our studio, know all the modalities and the different teachers, without being attached to specific schedules or days of the week.
Our experienced teachers have been carefully selected to ensure high quality and technical excellence. Each professional has followed a different trajectory in the world of yoga, which offers the student a greater variety of knowledge and possibilities for improvement.
We also give opportunities to new teachers who, dedicated and committed, stand out amongst the new generation of teachers in São Paulo.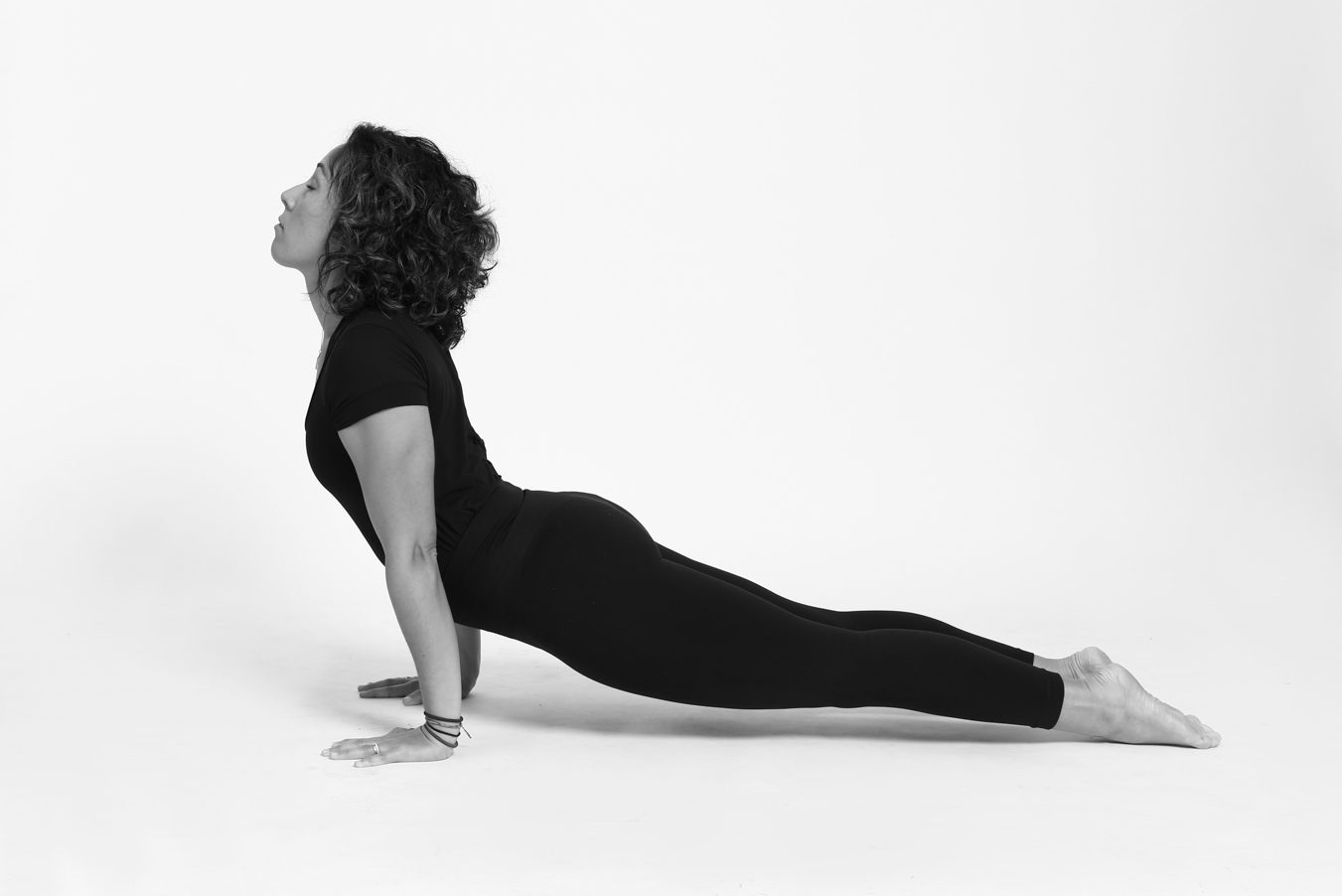 We have a professional – the Yoga Advisor –  in charge of attending the students in a personalized way and accompanying them on their path in My Yoga.
Through an individualized session, the professional will assess the student´s physical capabilities, identifying both limitations and potentialities. This leads to a deeper understanding for the student of his goals and expectations in practicing yoga.
With this information, coupled with our history of health and behavior, we will draw a path to be followed in My Yoga, planning classes and helping the student to build a safe and conscious practice.
Details that make the Difference
All details in My Yoga have been thought of for students to enjoy a unique experience:
Aromatherapy throughout the space;
Rooms equipped with chromo therapy, professional lighting and sound, as well as different accessories to aid the practice;
Refreshing towels with organic essential oils;
Full dressing rooms with Weleda products;
Alkaline and ionized water;
Special selection of books collected worldwide.
And much more…
The My Green Bar is the perfect complement for your yoga practice. In our restaurant, we share, with love, plant-based recipes with highly nutritional elements, using fresh ingredients which are seasonal and, preferably, organic. The space also facilitates workshops, culinary courses and healthy food.
Got curious? Then check our menu!
The My Organic Market gives support to a healthy, mindful life. In our shop we offer a very special range of 100% natural, homemade and organic products. Additionally, we stock the best brands of accessories and products to complement the practice of yoga and meditation.